50% OFF TODAY!
Free Shipping On All Orders!
00

Days

00

Hours

00

Minutes

00

Seconds
HOW
BRIGHT

ARE OUR LIGHTS AT NIGHT?

(Photos Taken By Customers)
PROUDLY AMERICAN BASED COMPANY
TODAY'S SALE
Limited Stock Available
FREE Fast Shipping
Arrives in
3 - 6 days via
READ WHAT CUSTOMERS THINK
ABOUT OUR LIGHTS!
140W SOLAR STREET LIGHT
VIDEO DEMONSTRATION
Heiwashinkai Jujutsu Dojo.
Veteran's
Non-profit Organization.
David Wilson is a 100% disabled USAF veteran and the President and senior instructor for Heiwashinkai Jujutsu.
He formed a nonprofit in 2019 to better facilitate his mission to teach Traditional Japanese Jujutsu to other disabled veterans, special needs kids and adults, and law enforcement officers.
The LeMoyne Crematory.
The First Crematory In The United States.
The Lemoyne Crematory built in 1876 was the second permanent crematory in the world and the first crematory in the United States which is based in Washington, Pennsylvania.
It was fully restored in 2020 and we were extremely happy to contribute and light up a very unique historic place. The Lemoyne Crematory has been placed on the National Register of Historic Places by The United States Department of the Interior.
Kampala, Uganda.
Eddy's Village
When Eddy Kaliisa was 24 years old he started teaching kids at the side of the road to keep them out from the streets. At 29 years old he teaches to over 225 kids and also counts with more than eight teachers now.
Eddy's Village had zero illumination at night due to the lack of power in Uganda. His USA-based sponsors reached out to us looking for a way to light up the village and we happily contributed to keeping Eddy's Village lighted and safe.
FREQUENTLY ASKED QUESTIONS
How long does delivery take?

We deliver all orders within 3-6 days via FedEx.




Our warehouse is based in:




Los Angeles, California. United States.

What's the company's warranty policy?

We offer 60 days money-back guarantee. After that period we provide 1-year warranty for replacements in case it is needed.

What type of Photocell do the lights use?

Our lights work with photocell dusk to dawn which means that they will automatically turn ON and OFF with the sense of natural light, plus they can be manually turned ON and OFF by using the switch/button that is integrated with the lights.

How long the lights stay ON during the night?

Our lights can stay ON all night long.

Do they need any wires for installation?

Our lights are 100% wires free. All you have to do is putting it in the desired place, push the turn ON/OFF button in the lamp, and that's it. That simple!

What is the minimum and maximum temperature that the lights can withstand?

Our lights are built with the highest quality materials, that's the reason they withstand the coldest temperatures up to -49 Fº / -45 Cº and they can even get charged with ice/snow on the Solar Panel.




On the other hand, they can support as well the heatest temperatures up to 113 Fº / 45 Cº.
HOW TO PLACE AN ORDER?
1.

ADD TO CART

the bundle that fit your needs
2.

Check the products in the cart, then click on

PROCEED TO CHECKOUT
3.

Fill in the shipping information
4.

Choose

FREE SHIPPING

as the shipping method
5.

Enter the debit/credit card information in our

secure checkout

page or simply pay with PayPal
6.

Click the

COMPLETE PURCHASE

button
NEED OUR HELP?
CALL US AT

 +1 (801) 716-5935

Operating Hours: Monday to Sunday from 9:00 am to 11:00 pm  Atlantic Standard Time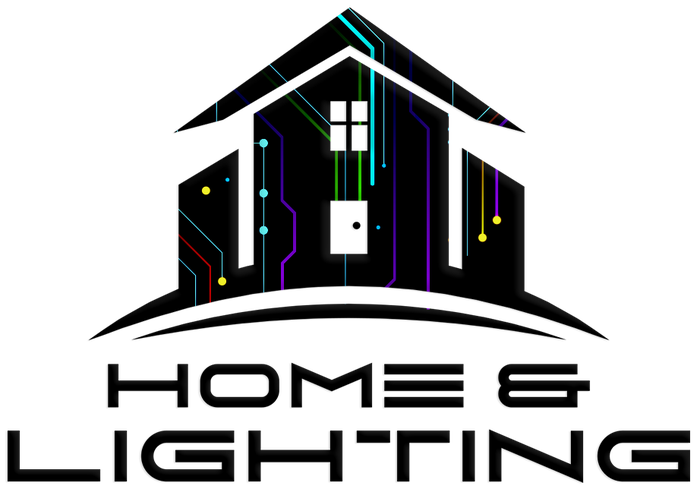 QUESTIONS? COMMENTS? WE LOVE TO HEAR FROM YOU!
If you need to contact us with questions, feedback, testimonial or a suggestion, please call us at +1 (801) 716-5935 or send us an email at info@homeandlighting.co - All emails are typically responded in less than 5 minutes.  We are also available via Live Chat and on Facebook Messenger!